The increasing popularity of podcasts is drawing many more people into the field of podcasting in the hope of monetizing their expertise or interests. Considering starting a podcast and wondering how do podcasts make money?
Do you want to grow your podcasting business, or have you been a podcaster for a while and want to increase your earnings? The possibilities are endless for monetizing your podcast. When you're just starting, some strategies can be more effective, while others require some recognition and an audience to work. No matter what stage you are at, there will at least be one way to make money from podcasting.
Several methods can be utilized to monetize a podcast. There are various ways to generate revenue, including advertising, affiliate marketing, online crowdfunding, product sales, or live events. We'll cover different tips and strategies to help you get started monetizing a podcast in this post.
"How do Podcasts Make Money?"
Advertising
The most basic way to earn money is through podcast advertising. There are probably brands willing to spend money to reach your listeners if you have a podcast with a dedicated and engaged following.  Putting up ads has become a common way for podcasters to generate income. Through various advertising activities, advertising revenue can be created.
Almost all brands nowadays advertise through online channels to reach the maximum number of audiences and depending on the type of audience you can reach, any brand can use you to advertise their products. While there are many ways to sell advertisements on your podcast, there are three main approaches.
DIRECT TO BRAND
If your podcast meets the profile and audience requirements of a particular brand, you can sell ads in your show directly to the brand at an agreed-upon price, calculated on a cost per 1,000 downloads basis. The ads described here usually feature endorsing products, targeted campaigns, and host-led ad campaigns. This is one of the most direct methods to generate the podcast revenue.
PROGRAMMATIC
In the podcast advertising marketplace, programmatic advertising is growing exponentially, i.e. ads that appear on podcasts but are not read by hosts. Instead of selecting specific shows and genres, brands typically purchase programmatic space based on audience demographics. A podcaster can use programmatic ads to sell 100% of the material they have, not only to domestic markets but also to international markets.
THROUGH AN AGENCY
Podcast agencies act as intermediaries for brands, or as a marketplace for podcasters. This agency will analyse the podcast and the talent involved and craft a comprehensive campaign on behalf of its client. The podcast advertising agencies operate by matching clients' content with the podcast host's content.
The size of the audience remains an important determinant for advertisers, even if other factors are taken into account, including demographics, engagement, and interests of the target audience. Your goal when you begin is to reach out to as many people as possible, subsequently attracting advertisers.
Collaboration with other podcasters, increased availability of content, improved user experience, and more valuable content are some ways to achieve this. In this case, the podcast audience will affect the brand audience.
Referral marketing or affiliate marketing refers people to other companies in exchange for a commission. Usually, you receive a commission when people purchase something using your affiliated links. Affiliate marketing is most effective when you promote products or services you are familiar with or use. This allows you to promote products or services that are genuine.
In the case of a smaller audience, a sponsored spot could be created to promote an affiliate offer. You can mention a product or service naturally as you deliver your regular content. Various companies offer affiliate programs, such as Amazon. Incorporate Amazon affiliate links in your show notes to create passive income when people click on the links and buy.
It is also possible to invite the product owner to your show so that they can pitch their products. Here is an advantage: the product owner knows how to sell his product better than you, so he will be able to say the right things to increase sales. So you can freshen your podcast content to engage and dedicate your audience.
Premium Content
Selling premium content is one way to monetize your podcast. The difference between premium content and membership content is that premium content is more detailed and longer. These services are available on a variety of podcasting platforms.
A premium episode does not appear on your traditional podcast feed. It would be possible to produce two podcast episodes a week, one for free and one for a paid subscription. From your podcasts, you can create case studies, extended blogs, webinars, product guides, or checklists.
It is sometimes necessary for podcast listeners to interact with concrete content to fully understand what you are teaching. Furthermore, premium content can include additional interviews, behind-the-scenes content, an ad-free feed, an early access feed, a Q&A with the hosts and a joint session with other podcasts hosts. Extra content in podcast and associated talent is always appreciated by listeners.
Membership/Subscription
The concept of podcast subscription has evolved recently, but it is not a new one. Putting your podcast behind a subscription is typically a transition from a free podcast with ads to a subscription-based podcast. With membership options, you can keep evolving the content.
Since the paid membership content changes constantly, it remains relevant for the audience. The content published through membership is quite different, so listeners will be curious and more likely to consider becoming members.
As well as subscription-based content, there can also be podcasts that are free of ads, as well as content featuring highly regarded guests. The goal is to create podcast content that is going to ensure that your audience is sure to subscribe to your podcast.
Selling Service/products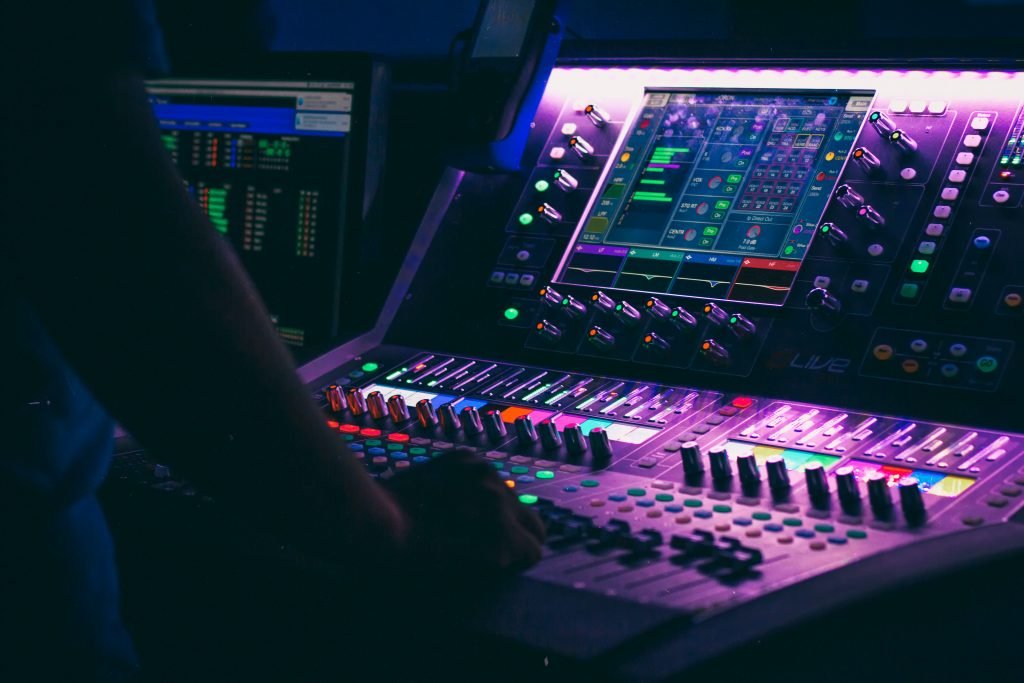 There is nothing unusual about podcast fans buying merchandise that depicts their favourite series. There are many ways you can connect with your audience outside the episodes. We're talking about T-shirts, mugs, stickers, anything that makes the crowd feel like a part of the show. Make the merchandise stand out with the podcast's name, a catchphrase, or a joke.
Think about a listener passing by a stranger on the street and realizing they are wearing the T-shirt from one of their favourite shows. This instantly builds a bond between the listeners.
Apart from this, you can also offer your service if the topic of your podcast is something that would benefit the listeners. For example, you can offer online coaching sessions.
So, now that you know how to make money with a podcast, keep in mind that the goal is to share what you love and create your own dedicated and engaged audience following! Do you want to start podcasting since you know how much money a podcaster can make? Do you want to start your own podcast? We have you covered at Cambridge Podcasts! Click here to know more.
You will be able to make money from your podcast naturally if you keep those factors in mind and are consistent.